Southern Yellow Pine lumber has been popular for a long time and is used for a wide variety of applications. Southern Yellow Pine consists of four main species — shortleaf, longleaf, loblolly, and slash – and is the preferred choice for today's design/build professionals.
HardwoodProducts.com is a direct supplier of Southern Yellow Pine to Many Design and Build Professionals throughout the Eastern United States. We believe Choosing domestic Southern Yellow Pine — a product grown in the U.S. — is not only a good environmental choice but also an opportunity to support local economies.
About Southern Yellow Pine Lumber: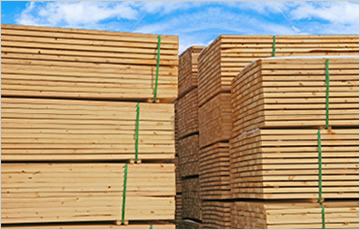 Proven Quality
Green Building Material
Natural Beauty
Highest Density
Superior Strength
Superior Stiffness
Cost Savings
Best Treatability
Best Design Value
Get A Free Quote Today.
Contact Details
Travis Thompson Phone: 740-332-8515
Use the Contact Form Below to Request an Online Quote. We Usually get back with our Clients within 24 Hours, depending on How Busy we are.